Metaisland Joins BGA to Elevate Gamefi and Metaverse in Crypto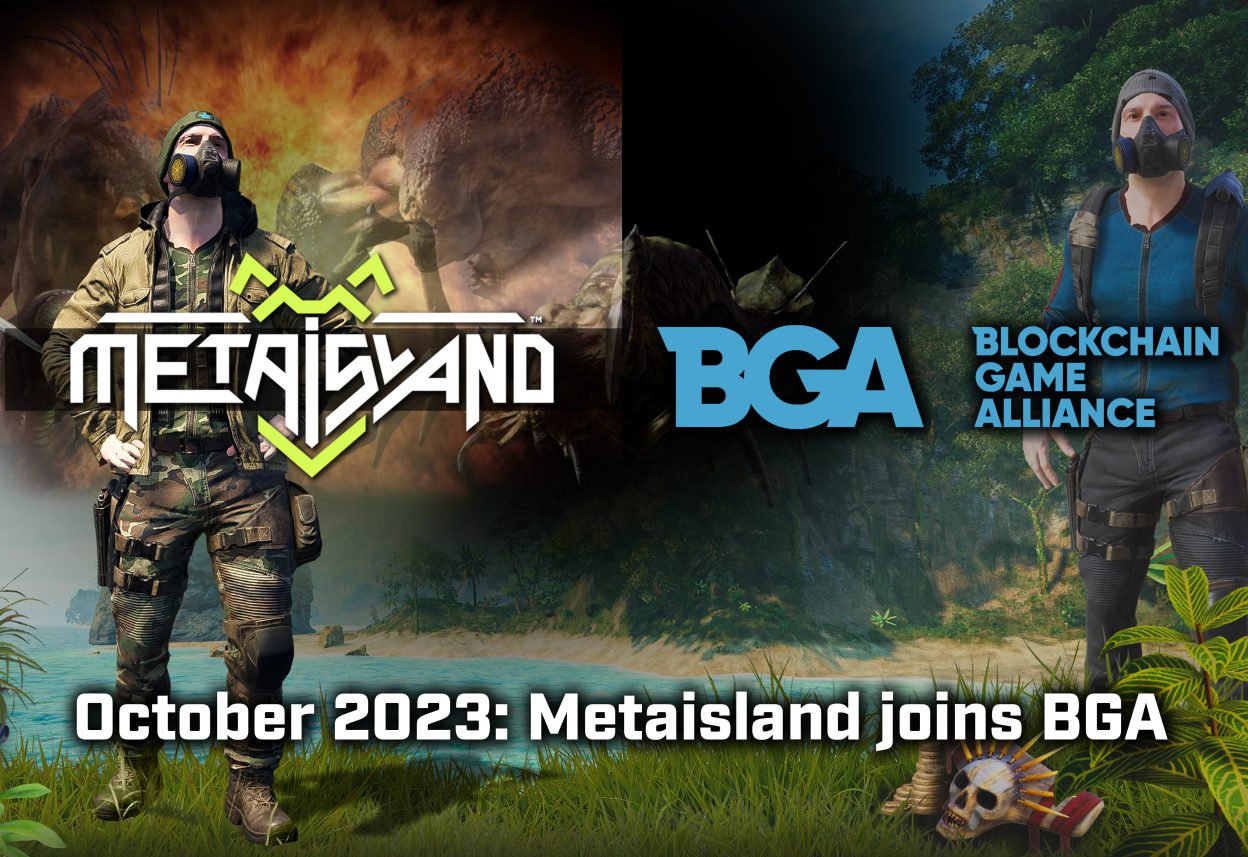 Metaisland, a gaming and metaverse leader, proudly announces its membership in the BGA (Game Crypto Alliance). Nicolas Choukroun, Metaisland's CEO and a gaming industry veteran with a history of publishing 5 games, including collaborations with Ubisoft's Michel Ancel, sees Gamefi and Metaverses as a distinct crypto sector. He emphasizes the need for recognition and growth in this space.
Choukroun states, "BGA attracts quality entertainment projects driving the future of gaming and entertainment through crypto. It benefits developers, studios, and players. Metaverses and games will democratize crypto tech like browsers did for the Internet. Metaisland is excited to be part of this evolution."
BGA unites forward-thinking entities to explore blockchain's synergy with gaming. As crypto and gaming converge, Metaisland's partnership signifies a pivotal step towards a decentralized, immersive, and inclusive future for gaming and entertainment.
Media Contact:
Sanni
Community Manager
TG: https://t.me/SanniWOK
https://linktr.ee/metaisland_gg
About Metaisland:
Metaisland, pioneers the gaming and metaverse sectors, shaping the future of entertainment.
About BGA (Game Crypto Alliance):
BGA accelerates the convergence of crypto and gaming, fostering innovation and excellence in Gamefi and Metaverse projects.