Survivors, you did it!

You have taken the first step in escaping the brutal reality and boredom of reality!
At Metaisland, we are creating a future virtual reality, with an economy a social system and plenty of ways to entertain yourself in a toxic free environment. A decentralized place where freedom of speech is respected and where you can enjoy meeting friends and have create a different personality, do things extraordinary and live in an intriguing Island full of mystery.
You can enjoy a beer and relax, talk with friends, or go after the Mutants in the Wild Zone and have a lot of action, fights and explosions. You can also monetize the time spent in the game with all kind of DEFI possibilities that no other entertainment product is proposing.
Metaverses are the FUTURE! And no need to wait long time to participate, you can join today this revolution.
As a token of appreciation for joining us on our journey of building Metaisland, we are delighted to offer you an opportunity to win a free NFT
This NFT is a FOUNDER NFT and will have the unique possibility to enter any Metaisland without asking for citizenship, as a VIP member of the project. Don't miss this opportunity!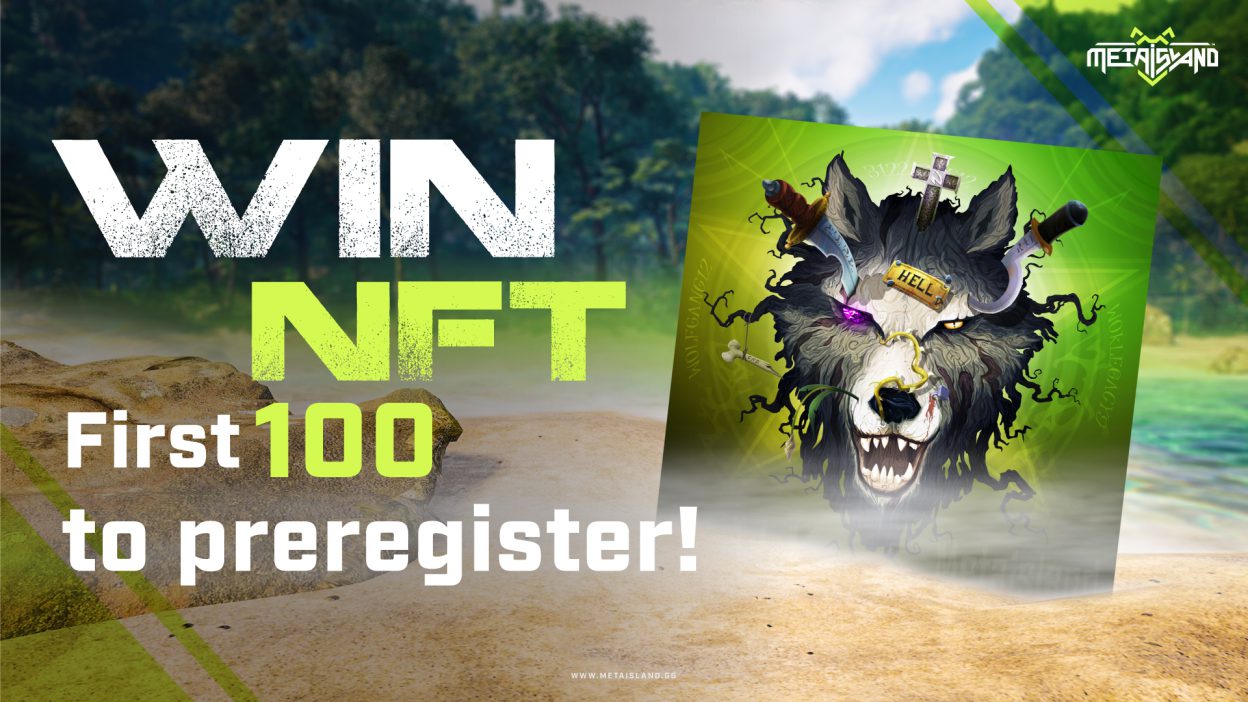 To redeem this Free NFT, follow these steps.
Join our Discord server: https://discord.com/invite/metaislandofficial.
Go t our Crew 3 page and complete the tasks: https://metaisland-0905.crew3.xyz/

Check out our weekly podcast series, Meta Talks, for all the latest info on Metaverse. Nikko Founder and CEO from Metaisland has got you covered, so be sure to join in and learn more about Crypto, GameFi, and the Metaverse itself. 
 Let's build Metalsland together!

Meta Talk With Nikko CEO MetaIsland – WIN FREE NFT – YouTube