Web3 Festival in Manilla
I am at the WEB3 festival in Manilla, let's meet there!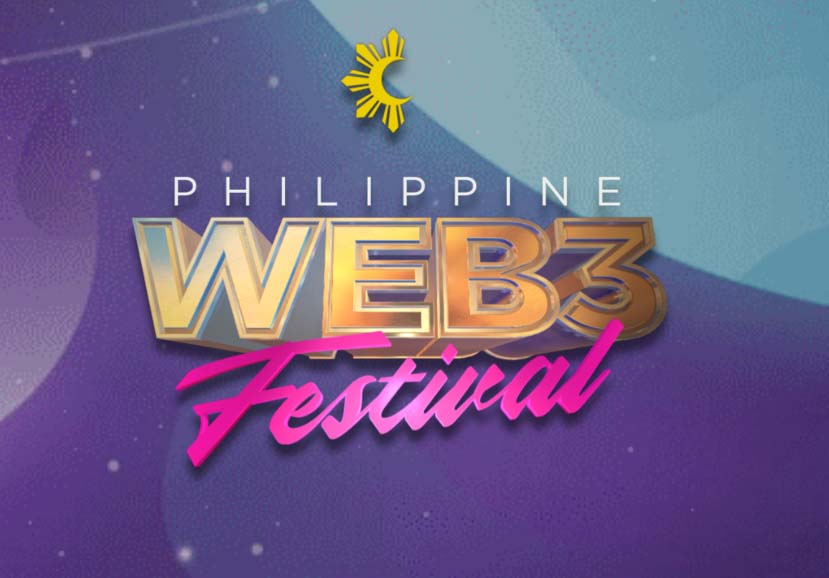 WHAT IS THE PHILIPPINE
WEB3 FESTIVAL?
The Philippine Web3 Festival will showcase the future of Web3 and put a vast array of games, guilds, NFT projects, and crypto VCs together in front of the largest and most engaged web3 audience in the world.
We are inviting the world to see how and why the movement began here in the Philippines while bringing players, builders, and investors together IRL to learn, network, and get real-time, community-based insights into the future direction of Web3.
Featuring a flagship conference, esports tournament, hackathon, and community-led side events all week long, the Philippine Web3 Festival will bring internationally renowned thought leaders to Manila to share the stage with those who have shaped this burgeoning industry.