Gameplay Video: About the Island's life, how to avoid her dying.
This is a small video showing in accelerated what is happening when the Island is dying when people are not participating enough. In that case the island is rebooting and you have to restart from scratch. You are not losing your #NFT so it is not that bad. However if you had some #crypto or your favorite #game free assets, like we*apons then they are gone and you have to re-equip yourself. Take care of the #metaisland by #participating, shooting fireworks, fighting #monsters!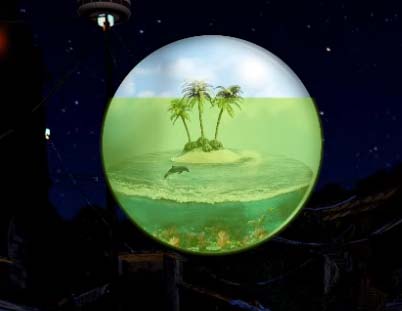 Here are different stages before dying.