WOK is now Metaisland
After a lot of discussions about Metaisland, specially because other's already used this name for some NFT sales and it would be more difficult to get at the top of the search engine with such a popular name; Hassan (Hatu) Sheikh the co-founder of Daomaker, and also our friend on the project finally got it right.
Once Plan9 came with the logo we all agreed that it was more inspiring than the old W.O.K idea. WOK is an utensil to cook food, that is not really exciting.
So finally, the name of the project is Metaisland and the website is here: https://metaisland.gg
And the token will be an ERC-20 named ISL with a max supply of 1 billion of tokens.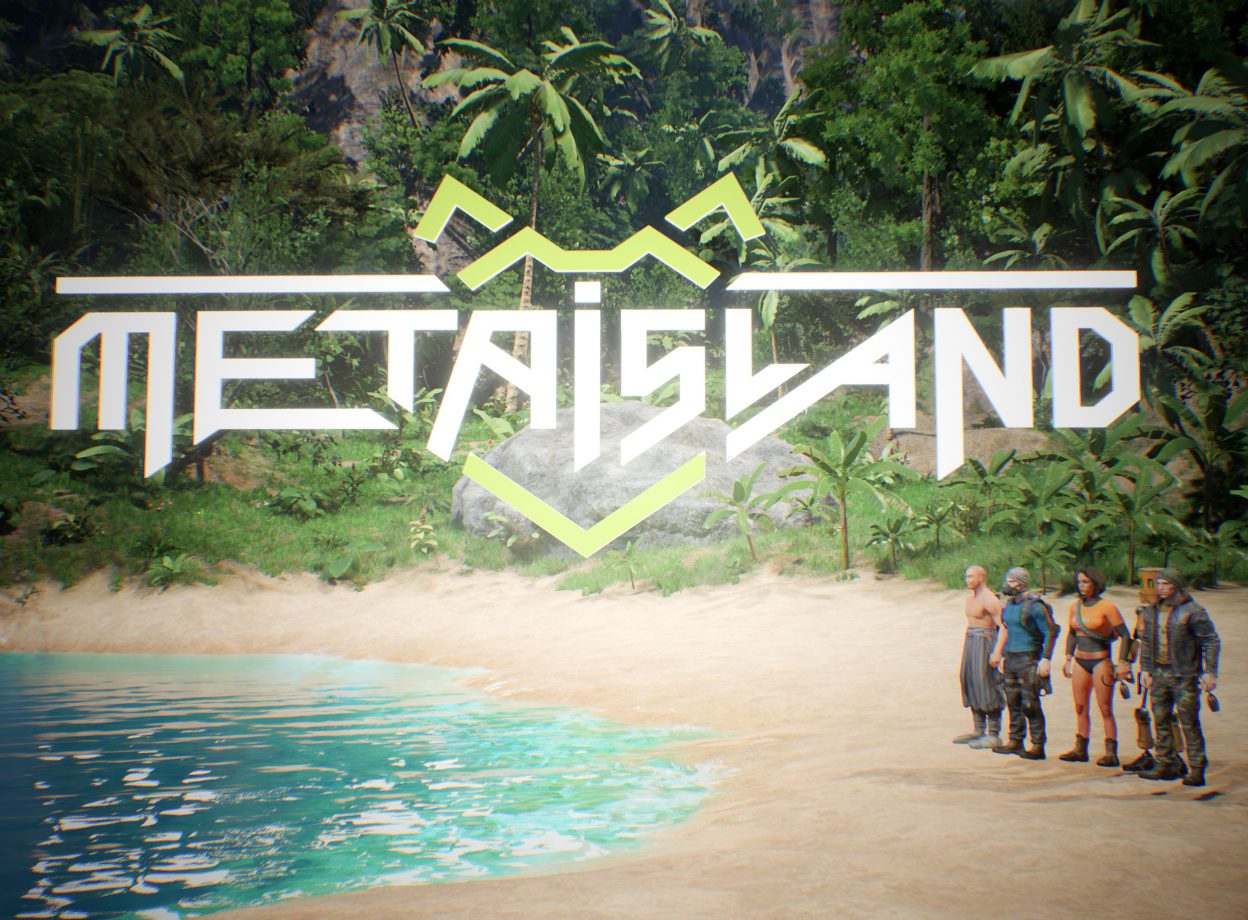 The design team had carefully re-used the concept of Wolf, who is the owner/admin of the Island.
The island is still called the Island of WOK, and the internal currency of the game will be the WOK coin (not traded anywhere).
These are a lot of exciting news!